Advanced
Geo-Spatial
Cellular Network Analytics
Teragence Geo-AI™ supports  businesses in sectors such as Telecommunications, Property and Real Estate,  and IoT, to get deeper insights in the quality of mobile coverage and how it relates to other geographic data points
Benefits and Applications
Indoor Coverage Analytics
Teragence has developed specific geo-spatial algorithms to assess of the quality of indoor mobile network coverage in any building. Expanding on the algorithms underpinning our Signal Checker product, we assess the average signal quality in a building, as well as its propagation within the building. What's more , we do this for existing as well as planned buildings. This service is used by smart building operators, real estate owners and connectivity providers to do a rapid, low cost assessment and avoiding the need for costly, in-person surveys.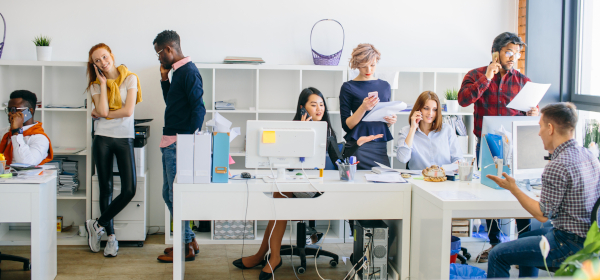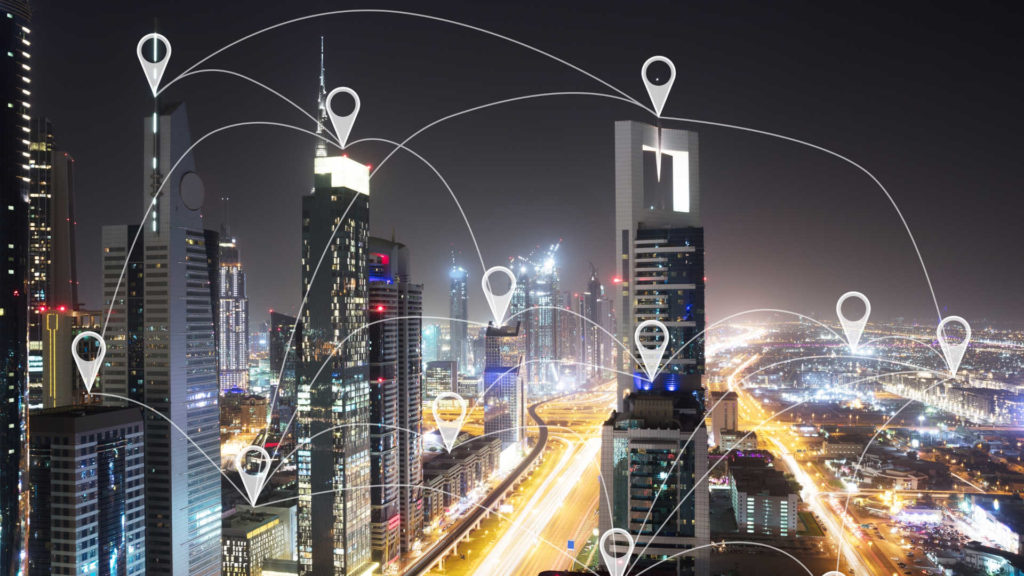 Geo-segmentation​
How does signal quality relate to user density and traffic? Which neighbourhoods are up and coming, but underserved in terms of mobile connectivity? Where are people likely to use fixed wireless access to substitute for fixed broadband services? Answering these questions requires bringing together multiple geographic data sets and analysing their location and temporal correlation. We at Teragence have a unique combination of skillset: we understand mobile networks, we understand geo-spatial data and we understand business. We bring this combination to bear to provide, unique actionable insights to connectivity providers, local authorities and property-related businesses.
Interference Analytics
Finding interference , and more importantly finding the sources of mobile network interference is one of the dark arts of mobile network quality assurance. Teragence uses its own crowdsourced data plus other geo-data sets to algorithmically pinpoint locations with high interference levels and identify its root causes, such as cell overshooters. This desk-based assessment enables mobile network operators to focus their efforts and be more targeted with their site visits, making them not only more efficient, but also helping them deliver a better overall network customer experience.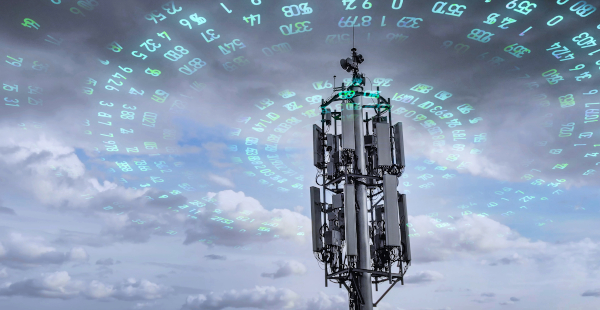 Unlock the potential of AI-powered radio misconfiguration detection