Barcelona, here we come (again)!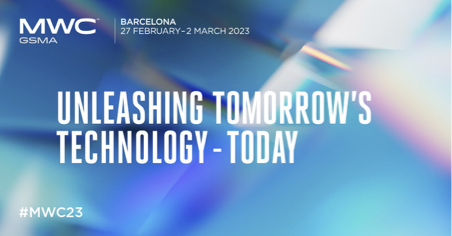 Teragence's CEO, Christian Rouffaert will be attending Mobile World Congress in Barcelona from Monday 27 February till Thursday 2 March 2023.
He will be meeting with partners, customers and prospects to discuss how Teragence makes them more successful through hyper-granular mobile network insights derived from crowdsourced data and advanced geo-spatial analytics. He will be specifically focusing on Teragence's Signal Checker – the mobile coverage map that tells the truth. Without a doubt he will also enjoy a few tapas and a glass of wine or two.
If you work for an MVNO, IOT service provider or real estate company that depends on mobile connectivity for the success of your business, book some time via [email protected] and learn how Teragence can help you. Who knows, he might even treat you to wine and tapas!
---