Teragence at Move 2023 – London, Excel Centre UK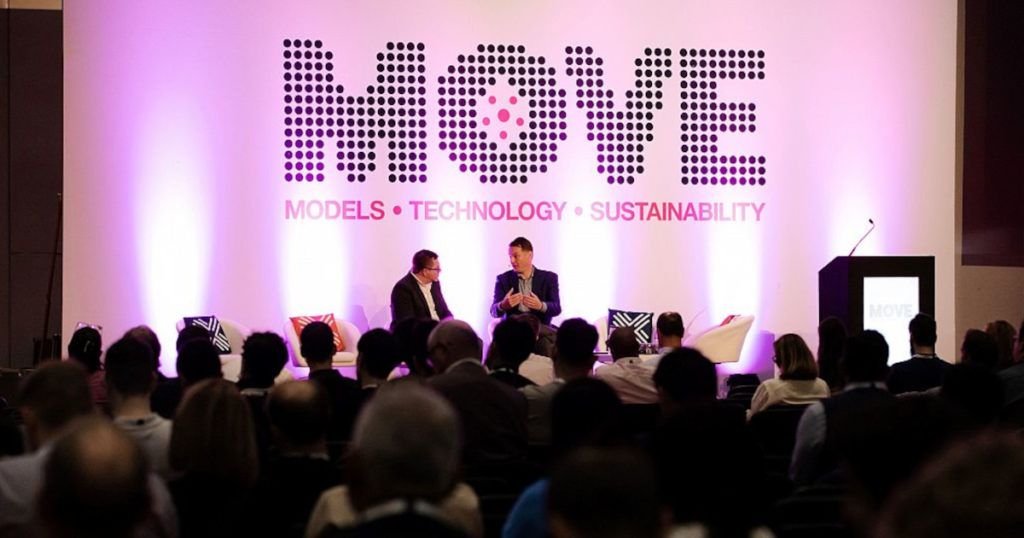 We're thrilled to announce that Teragence, as a pioneer in the provision of granular, location-specific mobile connectivity information, will be exhibiting at Move 2023, the leading mobility technology conference.
Mark your calendars for 21 & 22 June as we make our way to London's Excel Centre.
Exploring Connectivity data for mobility applications at Booth S148
Come and meet us at Booth S148. We're ready to demonstrate how our granular connectivity data can support a variety of mobility and transport use cases – from EV charge points to digital roads.
As a provider of key solutions in this sector, our presence at Move 2023 highlights our commitment to driving innovation in mobility technology.
Engaging with Mobility Tech and Teragence at #Move2023
We are eagerly looking forward to this opportunity to interact with all attendees, share insights, and explore future possibilities.
With #Move2023 fast approaching, don't forget to include us in your must-see list. Let's engage, connect, and take mobility technology to new heights together.
So, save the dates and gear up for an insightful experience with Teragence at Move 2023
See you there!
Move 2023: A Niche for Mobility Innovations
Move is the world's most important mobility event, where disruptive technology and innovation drive much-needed change. It's a platform that bridges the gap between problems and solutions, inviting ambitious companies like Teragence to present their cutting-edge products.
As a stage for global leaders and innovative startups, Move 2023 stimulates robust discussions and collaborations. It offers an opportunity to delve into the evolution of transportation. At Move you can explore how technologies are paving the way for smart, sustainable, and connected cities.
This event's wide-ranging discussions encompass transport tech, connected and autonomous vehicles, and urban supply chain. By bringing together different stakeholders from industry, government, and academia, Move facilitates the sharing of ideas and strategies for addressing the key mobility challenges of our time.
For more information on Move 2023, click the link: https://www.terrapinn.com/exhibition/move/index.stm
To get in touch with us right now use our contact page: https://teragence.com/contact
---