Mobile Network Connectivity: Its Importance for Roads, Vehicles and Passengers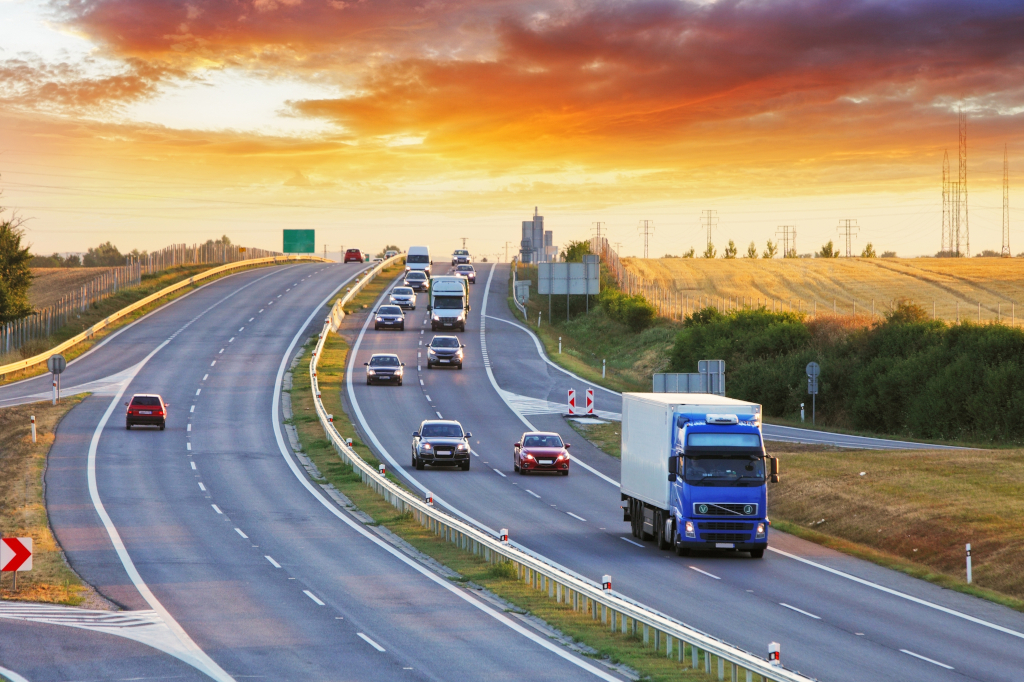 Consistent national mobile network connectivity is an important consideration for highway authorities, car manufacturers, and other stakeholders. It is key to increasing road safety, an improved driver experience, operational efficiency, and achieving the benefits of connected and autonomous mobility. People tout next-generation technologies such as 5G and V2X as the solution, but the deployment does not comprehensively support the different use cases consistently.
This means that any solution will need to rely on a patchwork of technology, making it critical that stakeholders know what mobile connectivity is available and where.
Increasing road safety with mobile connectivity
Britain's road network is safer than it has ever been, but stats show that over 27,000 people still die each year on the roads, with many more injured in accidents. eCall, an automatic emergency service connection system, has been credited with reducing road deaths by 4–8% annually and up to 10% of motor vehicle occupant deaths.
Lifesaving eCall and bCall technologies (connecting drivers with breakdown services), and other proprietary services provided by vehicle manufacturers typically rely on 2G and 3G coverage. But these are gradually being phased out to be replaced by 4G and 5G. This change means that vehicle manufacturers will need to execute an extensive "sim swap" programme (which can be done through software updates). In addition, to ensure continued support, vehicle OEMs and road authorities must understand what the new connectivity landscape looks like so they can understand – and manage – connectivity risks, including weak spots in coverage.
Improving the driver (and passenger) experience
Today, drivers and passengers use mobile connectivity to improve their in-car experience, from receiving traffic updates to their navigation systems to streaming videos for the backseat passengers and podcasts and music for the driver. While interruptions to these services caused by bad connectivity are not critical, they impact the overall in-car customer experience.
More importantly, when we load vehicles with additional sensors and connections, the significance of connectivity increases.A stable connection is essential for the smooth operation and management of the vehicle, including the technical management of the vehicle and its associated user experience, as well as in-car entertainment.
Delivering operational efficiency
Road authorities communicate with drivers to improve the user experience and increase operational efficiency.Relaying important information to drivers through traffic signs proves to be costly and inefficient. For example, a single motorway gantry will easily cost more than £100,0000 to install.
Traditional traffic signs are good at communicating static information (such as directions to towns or cities), but increasingly the information that needs to be passed to the driver is dynamic in nature – from variable speed limits to lane availability and congestion information. Britain's roads are increasingly complex, which has increased the number of traffic signs on the roads, increasing the risk of information overload for drivers which can inhibit decision-making.
For improving operational efficiency, road operators increasingly aim to deliver relevant information directly into the vehicle, enabling drivers or the car's operating software to pick it up. To achieve this, road operators need to be confident that there is sufficient network capacity and capability to transfer that data.
Ensuring complete mobile coverage would expand the benefits of an improved driver experience beyond the thousands of miles of motorway to span the entire strategic road network.
Empowering Autonomous Mobility with Network Connectivity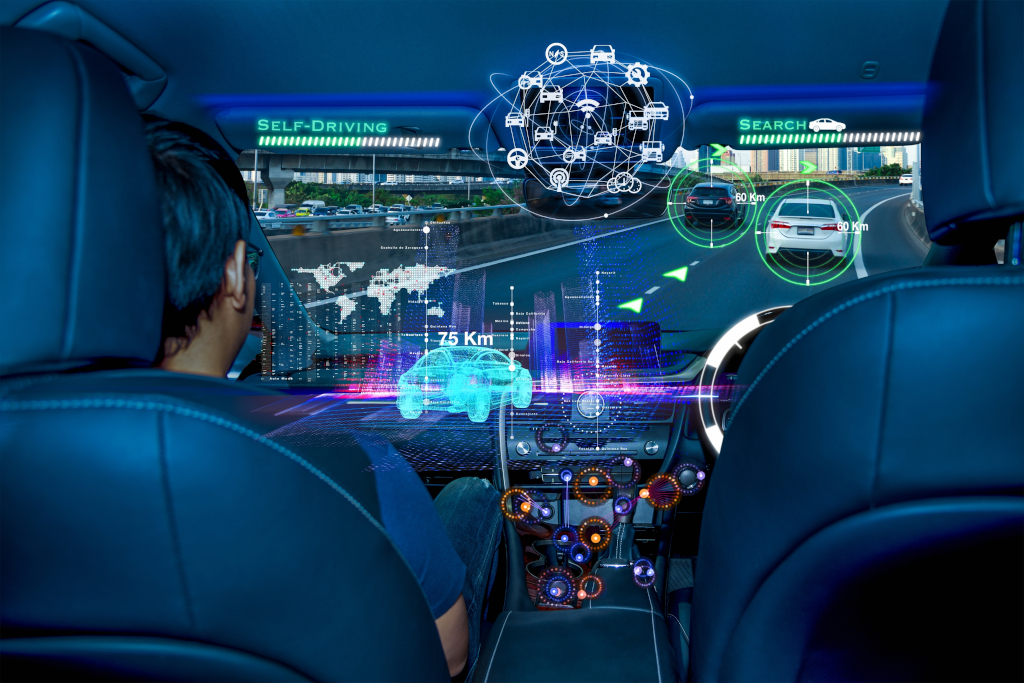 Connected and Autonomous Vehicles (CAVs) are a critical part of our transition to cutting carbon emissions and achieving net zero. As well as using environmentally friendly hybrid and electric powertrains, CAVs work together as part of a connected system that can optimise vehicle use, reducing accidents, congestion, and carbon emissions, says the UK Government.
Wireless connectivity is an important component for the connected and autonomous mobility value chain.
While much of the conversations around CAVs have focused on public acceptance of decisions made by autonomous driving software, technological readiness is arguably an even bigger barrier to adoption. In an ideal future, CAVs would rely on UK-wide 5G and Cellular V2X connections, but current timescales don't align. Currently, 5G and V2X coverage isn't widespread enough, meaning that 4G connectivity is the only realistic option available.
Optimising existing infrastructure
We have explained the vital importance of mobile connectivity in the car and road transport ecosystem. Counting on next-generation technologies to be the cure-all is wishful thinking. Instead, we believe that stakeholders should focus on working with what they have available today – optimising existing infrastructure. This is likely to be a mixture of 4G and 5G, but in some cases, this may incorporate 2G and 3G. We must accept that these systems do not operate within the typical engineering tolerances defined for vehicles and roads. Mobile networks are, in essence, "best-effort" systems without any meaningful performance guarantees.
Car manufacturers and road stakeholders should not count on those systems being universally and ubiquitously available. Instead, we believe that they should work based on "predictive connectivity intelligence" – knowing where and when what level of connectivity is available and prioritising dependant services accordingly.
Teragence's Signal Strength Checker provides the most accurate and granular view of mobile connectivity available in the market today. We provide road authorities, OEMs, and other stakeholders with a detailed view of mobile connectivity across the road network, enabling them to understand connectivity to optimise their services.
---