Wireless Connectivity: A Catalyst for Construction's Digital Shift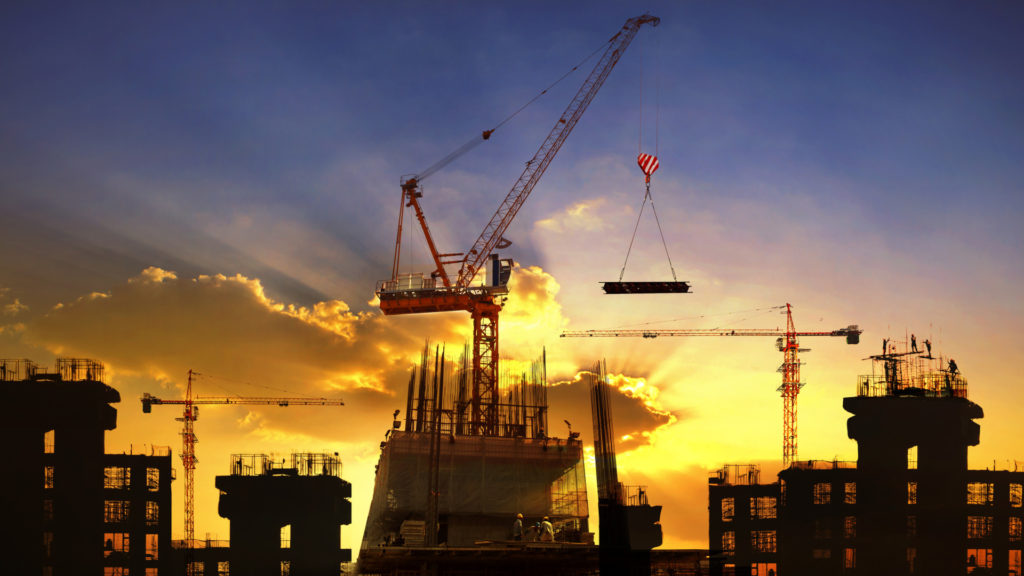 Construction is one of those sectors which people generally perceive as being "traditional" – it is above all a physical sector where people and machines do things in the physical world. But impressions can deceive: the sector is in fact undergoing a dramatic digital transformation, a transformation in which wireless connectivity plays a key role.
In this article we will outline the key roles wireless connectivity plays in the construction sector and the way it is transforming the business .
There are three use cases:
Construction is a data-hungry business. It requires detailed plans and schematics and complex, multi-stream project plans. These documents need to be available to all the stakeholders on and off-site. More importantly, these are living documents subject to permanent change. And these changes must be available and shared with stakeholders. There is an entire cloud-infrastructure to support this , but the cloud needs connectivity.
Like other pieces of industrial equipment, construction plant is increasingly being connected and "IoT-ified". Sensors monitor everything from the location of the equipment to the wear and tear of the different components. This enables a whole raft of efficiency use cases: from preventing theft by tracking and shutting down stolen equipment to optimising preventative maintenance by tracking the wear and tear of different components.
The connections to plant and equipment go further than the traditional general-purpose IoT use cases described in the previous section. Today plant operators do not receive their instructions for the day from a briefing form the foreman. Instead, schematics and drawings load onto a console which the operator accesses to understand what to do that day. Secondly, equipment now increasingly includes cameras and other sensors which track the progress of the work against the plans. This data after goes back to HQ to track in real-time the progress of the works and make adjustments where necessary. These are substantial data files which must go back and forth across the network. The next step of course, is to move to remote operation of the plant.
Technicians must repair equipment, assess unexpected situations, and inspect and sign off on installations. Whereas previously these situations would require a specialist to come on site, video communications can now enable remote assessments and guidance, avoiding travel time for experts and enabling them to do more work remotely.
It is clear that for the construction industry wireless is the preferred connectivity delivery mechanism. There is limited room to put fibre in the ground. Fibre and diggers are not the best combination. So the go-to medium is wireless. Understanding the quality of available connectivity is therefore one of those activities which enables improved efficiency later on. Based on that assessment, a construction operator can then decide whether or not to go with the public network or install private wireless networks.
Teragence helps multiple clients in the plant and construction industry to assess the available wireless connectivity on-site and enable them to plan their activities accordingly and achieve maximum efficiency.
If you want to know more about how Teragence can help with your connectivity questions, whether in construction or other sectors, get in touch.
---