Mobile Coverage: Strategic Insights for Local Authorities (part 2)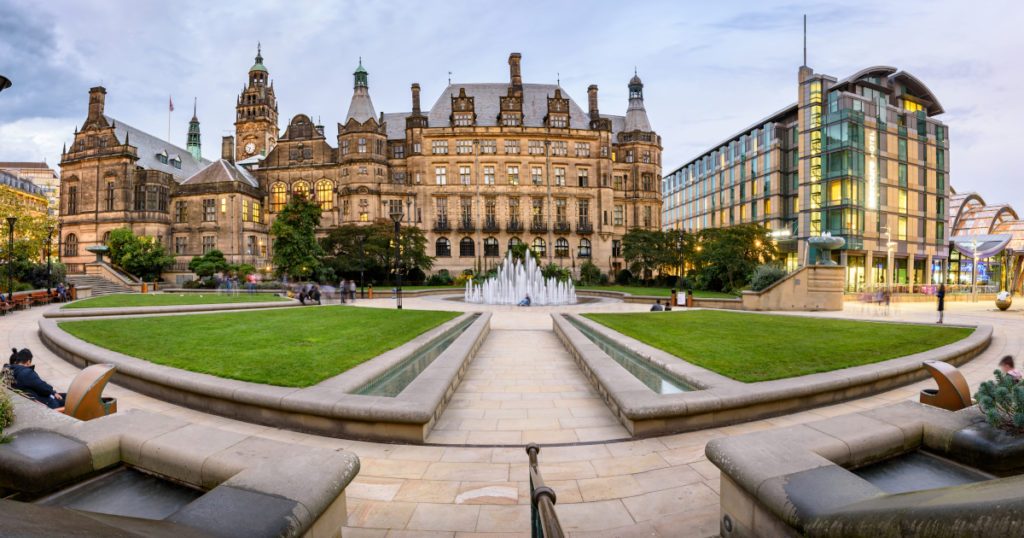 This is the second instalment in our three-part blog series on local authorities and mobile network coverage. In our previous post we outlined the importance of mobile coverage for mobile authorities and the tangible benefits that good mobile network coverage brings for the local economy, digital inclusion and decarbonisation. With the benefits established, we will now look at the options available to ascertain the quality of a local authority's mobile coverage.
Typically local authorities see two options for a comprehensive mobile coverage assessment, each with their specific strengths and weaknesses. In this post we will discuss these two options and highlight a third. These are:
Let's dive in.
This is the most obvious and most traditional option. It requires the local authority to hire a specialist firm to drive (and occasionally walk) the road network and measure all aspects of mobile coverage quality using specialised equipment and software. This will yield a detailed and comprehensive picture on signal strength, latency, dropped calls and more.
Access to such a wide range of parameters sounds like a wonderful idea, but creates its own problems: making sense of it often requires a technical expert, and further reliance on the service provider. Furthermore the data can only be accessed on the service provider's software, which can lead to further costs and dependencies.
And last but not least , there is not only a financial cost, but also an environmental one: putting another vehicle on the road with the simple objective of collecting data creates additional transport carbon footprint (less so if done using EV's, but there is an increase regardless) . As local authorities align themselves to stiff carbon reduction targets (voluntary or otherwise), this becomes an important consideration.
In summary:
Drive testing pros: Extensive and detailed data collection.
Drive testing cons: financial costs, vendor dependencies and environmental impact.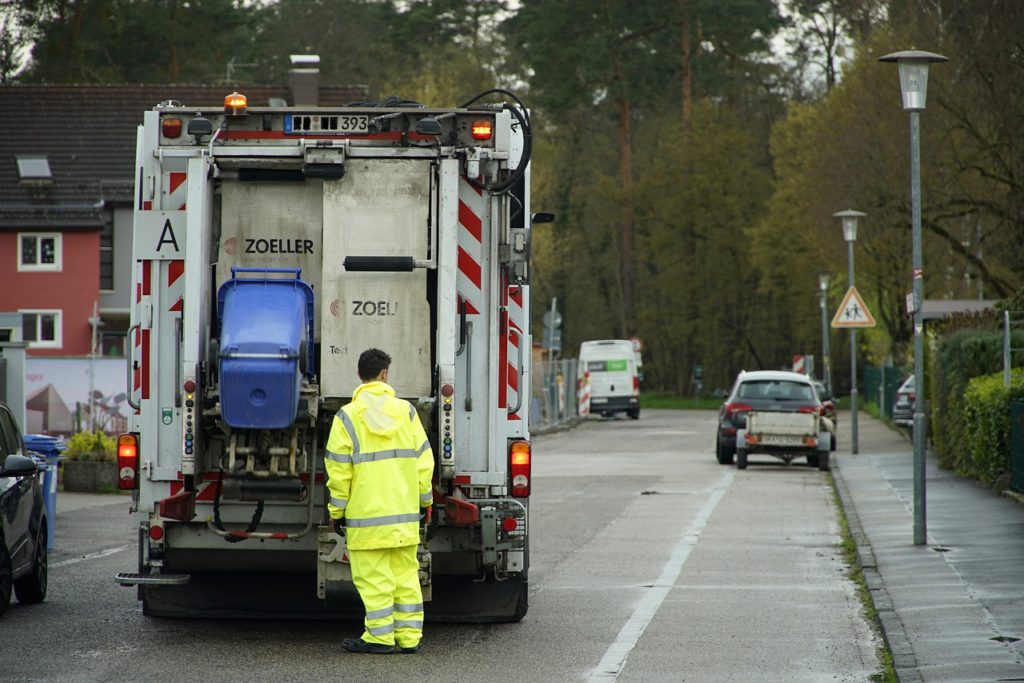 This method addresses the issue of the incremental cost and carbon footprint: Instead of putting additional vehicles on the road, why not get the existing fleet of local authority vehicles, such as bin lorries, buses and other local authority vehicles to double up as drive test cars? Simply implant the equipment on the number 27 bus and receive daily readings.
This can be highly effective, but it takes a lot of organisation and expertise to pull off – services such as public transport and rubbish collection are not only delivered by different departments, but are more often than not outsourced to third-party organisations.
Getting all these stakeholders to work together is not a job for the fainthearted. In addition, it still requires specialised equipment, with all its associated costs and need for expertise.
Gaist (https://www.gaist.co.uk/) is a company that delivers an interesting variant on this model. Gaist conducts drive tests on behalf of local authorities to ascertain the road surface quality for their clients. They are leveraging their existing drive test footprint to take on board network testing equipment to measure the different aspects of mobile coverage at the same time. In summary:
Existing Mobile Assets pros: less costly, no incremental carbon impact.
Existing Mobile Assets cons: technical expertise and equipment needed, organisational challenges.
Teragence offers a third solution. We blend crowdsource 2.0 data collection with advanced geo-spatial analytics and machine learning.
Teragence's "crowdsource 2.0" data collection approach relies on existing, location-enabled apps to collect network quality information. We use this data as the raw material for our geo-spatial algorithms. The data and the algorithms together create a complete, granular and quantitative network coverage map with a clear audit trail.
This approach has three distinct advantages. First, it delivers a really detailed map of network coverage in the area. Because mobile phone users move around, we measure almost every corner of an area. And our geo-spatial algorithms fill in any gaps.
Second, this method of data collection is a continuous process, not a one-off event. The shifting patterns of network provision can be monitored all the time, in real time.
Third, it avoids the , financial, environmental and organisatonial costs of the other methods. No drive test cars needs to be sent out, no equipment needs to be attached to bin lorries or buses.
It is true that the data collected in this way is not as detailed as in the other methods. Professional mobile network drive tests will typically collect hundreds of different parameters. Crowdsourcing will typically collect 3-4 parameters on signal strength and quality, and 2-3 on the quality of the data throughput. But for the purposes of local authorities, this information is what really matters. The crowdsourcing method produces data that is far less technically complex, but more easily understood. Lay users can access – and more importantly, understand the data, through a simple web portal, compatible with other mapping platforms and citizen portals.
Teragence's Mobile Signal Strength Checker provides on-demand mobile coverage information across all networks and technologies. Our service leverages crowdsourced data and our in-house geospatial algorithms to deliver detailed, but easy to understand location-specific signal strength information. The data can be accessed trough our own portal or integrated via an API into any other application.
In summary:
Crowdsourcing pros: cost and environmentally effective, comprehensive and continuous.
Crowdsourcing cons: limited "data depth".
Our next blog on mobile coverage for local authorities
To summarise, over the past two blog posts we have discussed the importance of mobile coverage for local authorities and the three available data collection methods . In the next instalment of this series, we'll explore how to make best use of this mobile coverage data and deliver the required coverage improvements.
---